Years Of Being Financially Responsible Is About To Payoff! 
A Conventional Loan Is A Great Option If You Have A Solid Credit Score And Little Debt.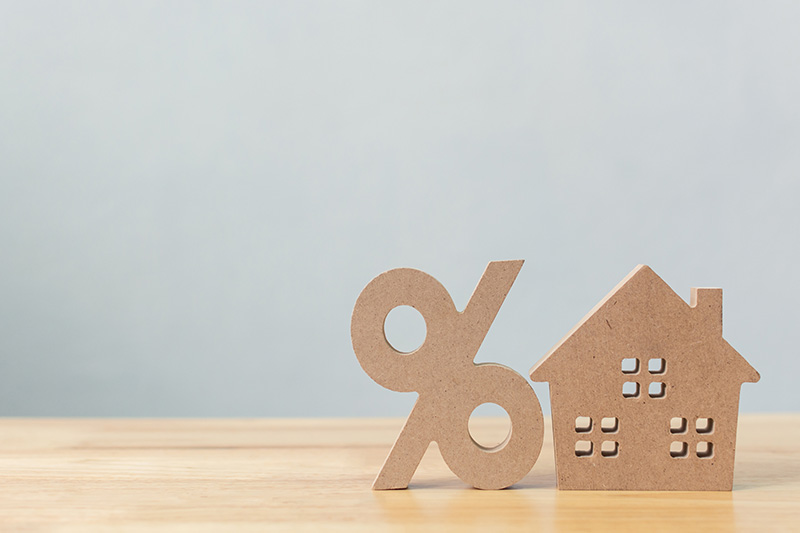 A conventional home loan must meet all the guidelines set by the Federal National Mortgage Association (Fannie Mae) and/or the Federal Home Loan Mortgage Corporation (Freddie Mac).
These loans are available to everyone, but they are more difficult to qualify for than VA and FHA loans. Since there is no government insurance, conventional mortgages may pose a higher risk for lenders, so credit and income requirements are stricter than for FHA, VA and USDA mortgages. Your interest rates for conventional programs are usually higher because of that risk.
Conventional mortgages are very straight forward. Generally, you can get a conventional loan if you:
Have good to excellent credit! Credit scores of 660 and above is generally considered good to excellent. We have seen an AUS approval with credit scores as low as 600 but it does require additional review by management.
Have a consistent and steady income
Able to make a down payment of at least 3%
Debt-to-income ratios below 50%
Best fit for a Conventional Loan
Conventional home loans are ideal for borrowers with good credit and money for a down payment
Required Debt-To-Income Ratio for Conventional Loan
Percentage of gross monthly income that is spent on debt payments, including mortgages, student loans, auto loans, minimum credit card payments and child support.
Costs associated with Conventional Loans
Lender fees, third-party fees, down payments, mortgage insurance and points can mean the borrower must show up at closing with a sizable sum of money out of pocket.
Pros of a Conventional Loan
A conventional home loan generally pose fewer hurdles than government-backed mortgages, which may take longer to process. PMI will automatically drop off after 22% equity. Minimum Down payments of 3%-5%. Typically, conventional loans have lower monthly mortgage insurance than FHA
Cons of a Conventional Loan
You'll need excellent credit to qualify for the best interest rates. Rates are still usually higher than FHA, VA or USDA loans. Stricter guidelines on ratios and credit.
Have questions? Give us a call! One of our mortgage specialists would be happy to answer all of your questions.