How much house you can afford, is determined by documented income.
Not all income is considered equal. Why can't we use all monthly income to be used to qualify for a new home?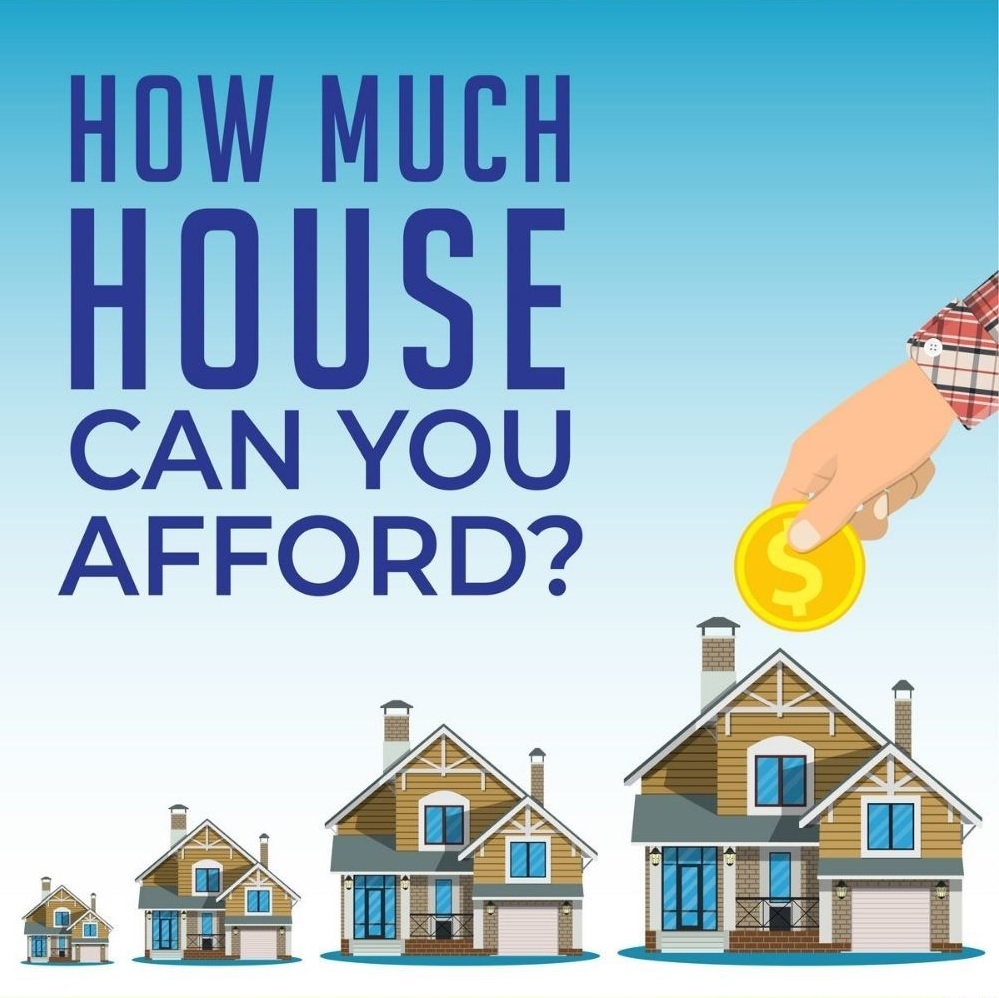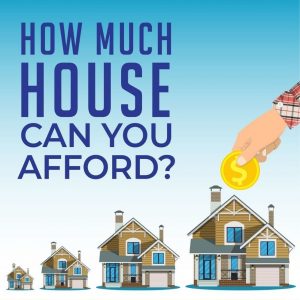 As you prepare to qualify for a home loan, it is important to understand how your usable income will be calculated. Income is viewed differently if you are a W-2 employee as opposed to being self-employed.  It is important to be able to document your previous 2 years of employment and income history.
When you apply for a mortgage, as a lender, we need to be sure your ability to repay the loan. Whether you are self-employed, 1099 or a W2 employee of a company, how you are paid your monthly income is an important variable to consider when determining how much home you can afford. Depending on your income type, we may need to take into consideration additional documentation to accurately calculate how much income can be used.
Income Calculation Tips To Keep In Mind:
Income calculations are based on the most conservative approach. Compare your year-to-date earnings to your hourly rate and average hours worked per week.
To use bonus, commission, and/or overtime income for qualifying, you will need to show a 12-24-month history of receipt.
If you currently hold two jobs, you will need to have been employed with the second job for 2 or more years to use the income for qualifying.
It is important to change jobs as little as possible when working toward qualifying for a home loan. It is best to speak with your licensed loan officer to review any employment changes you are looking to make before making them.
If you are self-employed, your income will be calculated based on your tax returns for the most recent 2 years.  Self-employed income calculations are best to review with your licensed loan officer.
We are here to help with calculating your income. Please collect the following documents and send them over to your Loan Officer. We will be able to confirm the exact amount of income to be used for qualifying for a new home:
2 years personal tax returns – all schedules
2 years W2s, 1099s, and K1s
If more than 25% ownership of any entity – full 2 years of entity returns required with all schedules.
We look forward to hearing from you and helping you determine the income that can be used for your mortgage needs!
Have questions? Give us a call! One of our mortgage specialists would be happy to answer all of your questions about how to properly calculate your income but give the below worksheet a try!